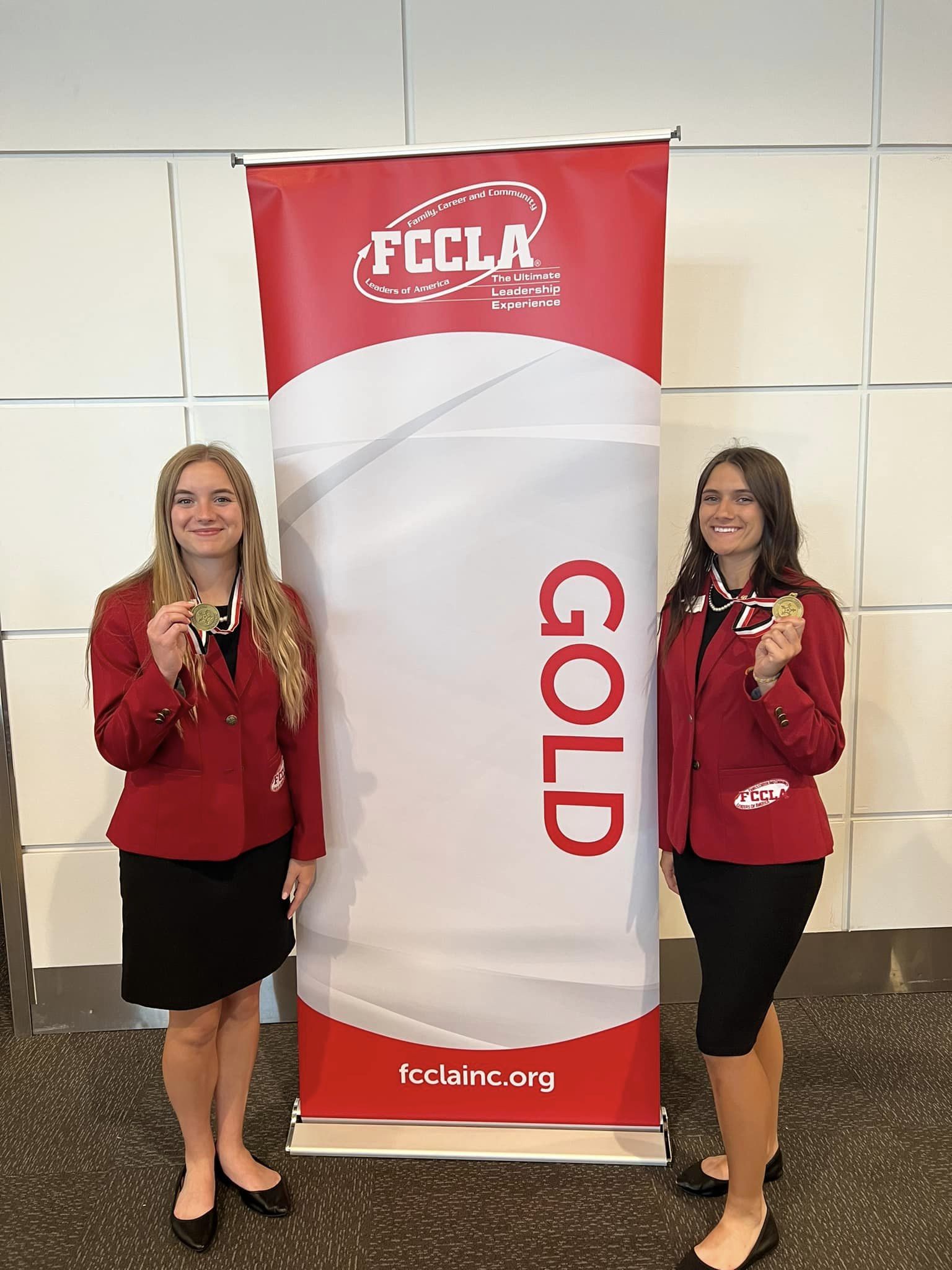 FCCLA wins GOLD at Nationals!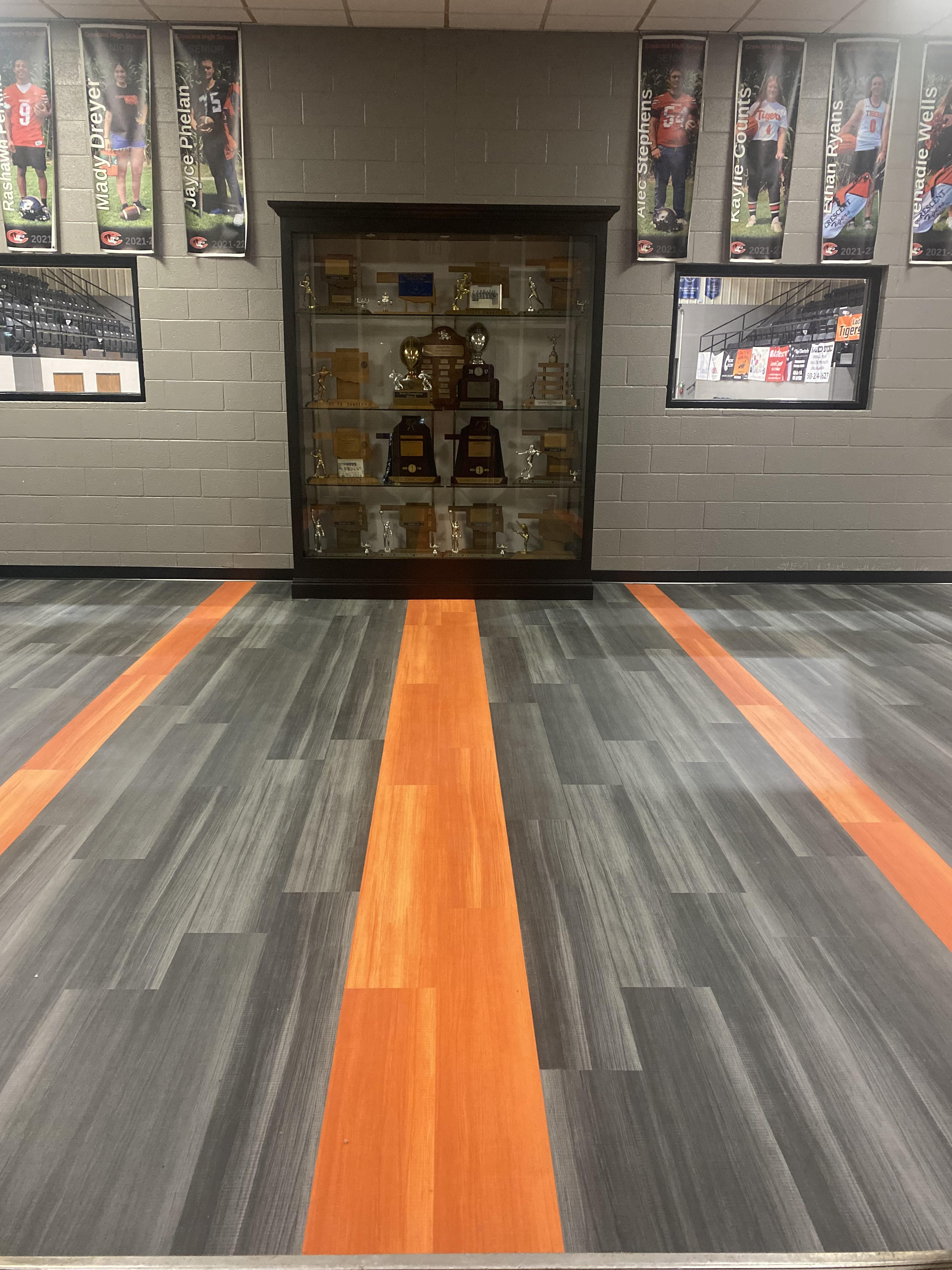 One of our facility upgrades includes a new flooring project in the gym lobby and high school hallways.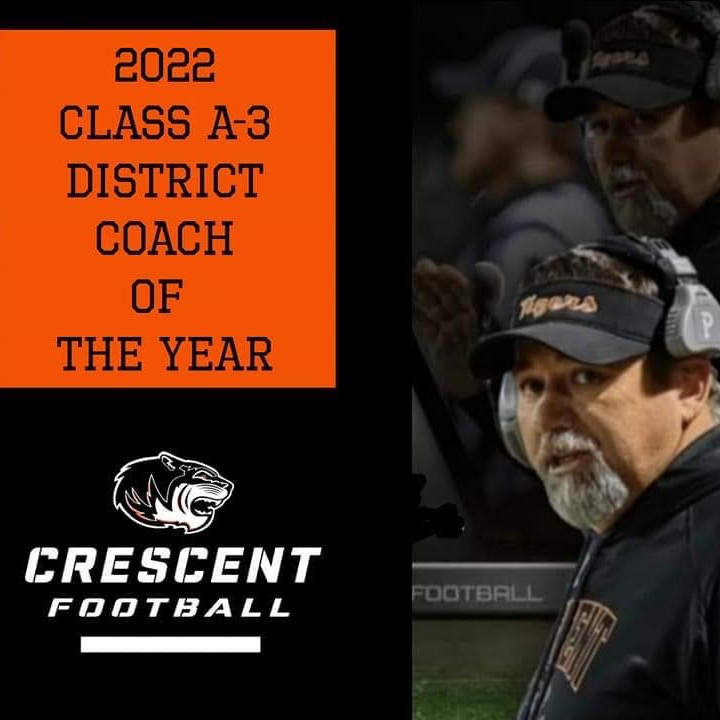 Coach Fisher was Named Class A-3 District Coach of the Year! Congratulations to Coach Fisher and to the Tigers on an outstanding season.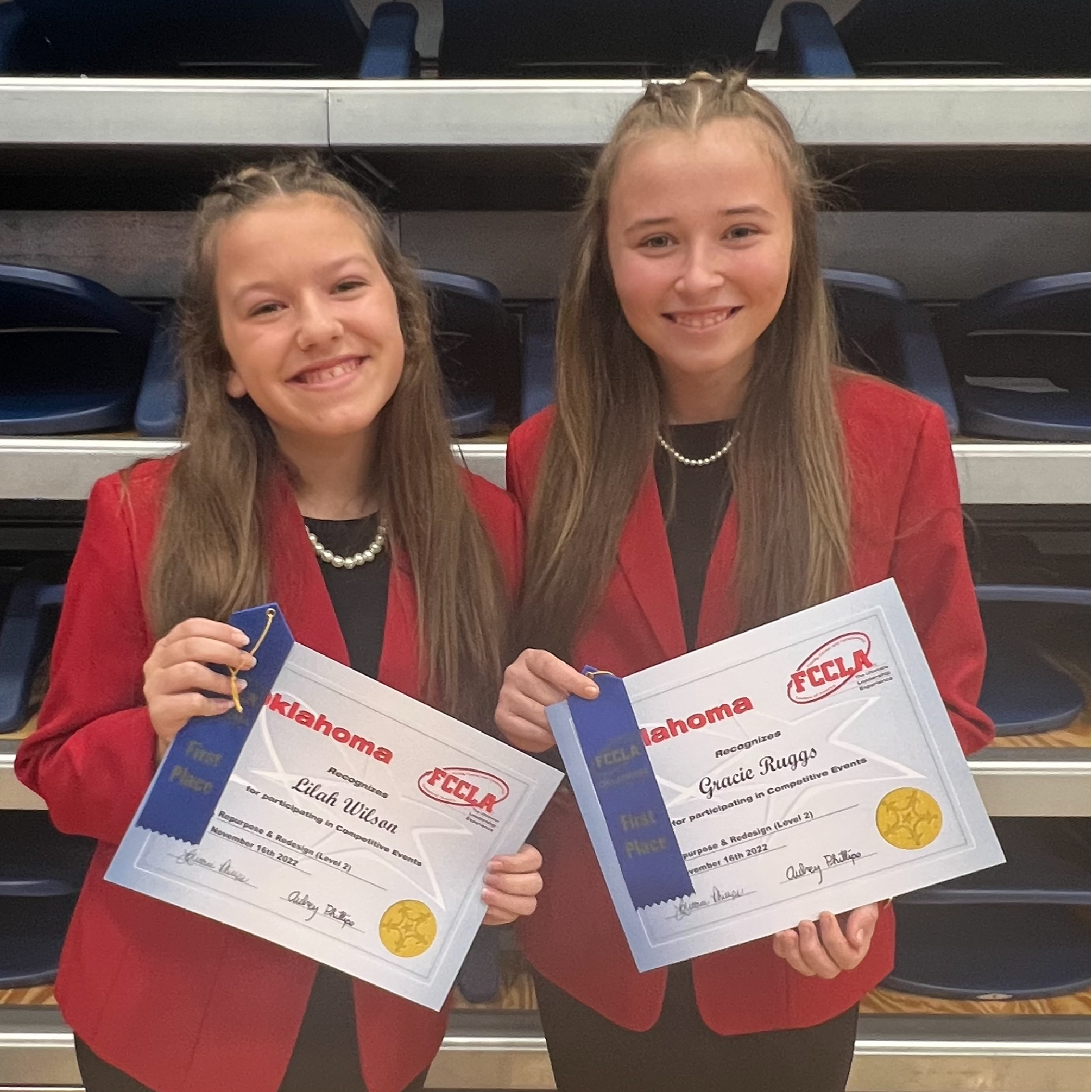 Congratulations to Gracie Ruggs and Lilah Wilson on winning 1st place in the Recycle and Redesign at the District FCCLA STAR Events! Thank you to Mrs. Carey for helping our students achieve success in this program.